In this Webinar mobile applications are introduced EOS Crop Monitoring y OneSoil, with which it is possible to continuously monitor, with satellite images, a variety of crops, including the cultivation of sugar cane; With these applications it is possible to monitor the state of the crop, obtain vegetation indexes, verify the climate, assign tasks and record pests and diseases, among other functions.
See webinar
1 part. The OneSoil App is introduced.

:::
Step 2 —. The EOS Crop Monitoring App is introduced.

Presenters:
Laura Torres, Topographic Engineer.
Juan Manuel Valencia, Topographic Engineer.
Geomatics. Ashtray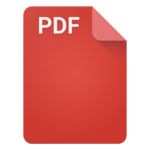 Download PDF presentation
Webinar Series - Cenicaña. 2020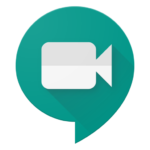 Date: Apr 15, 2020
Time: 9:00 am - 9:45 am