human talent with love
for the knowledge
We are passionate and highly skilled, serving the enormous benefits of sugarcane.
we design solutions that
support the field
Our solutions and advances are aimed at optimizing the productivity and good performance of sugar cane in our region.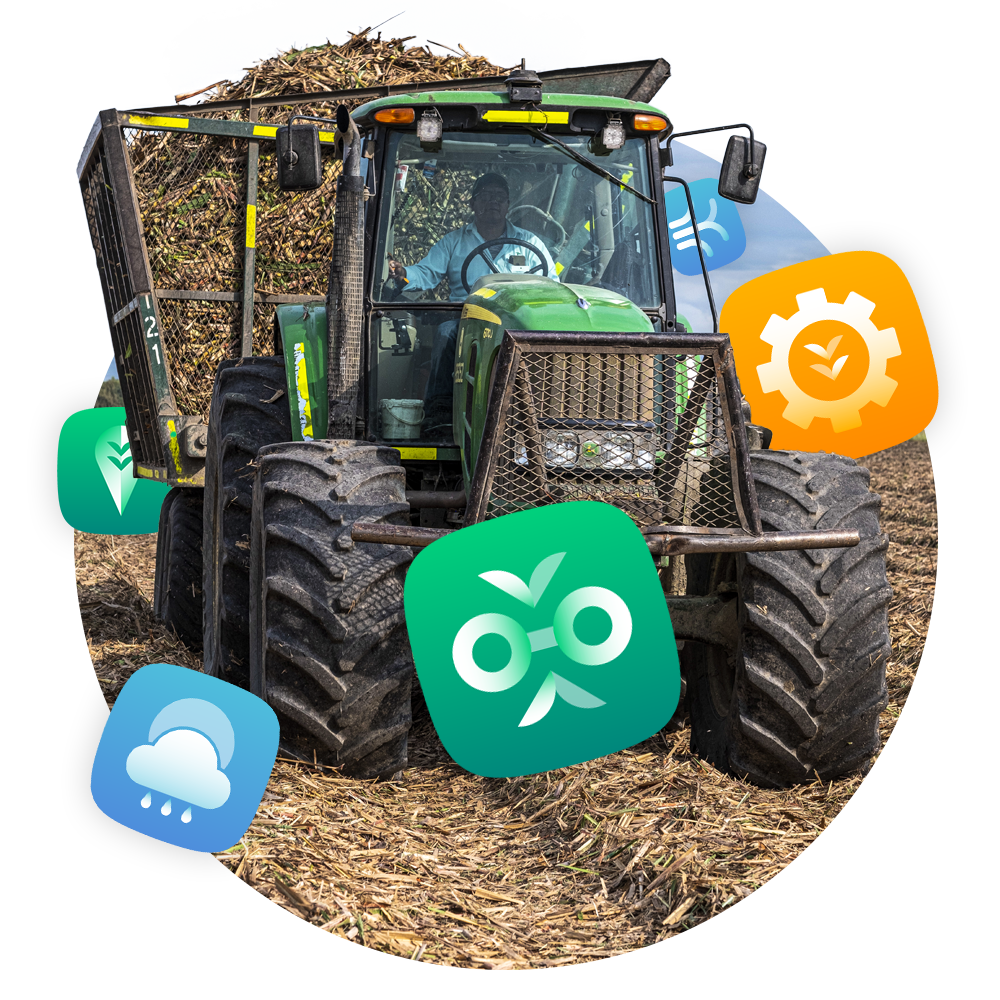 we contribute to the development
sustainable of the country
Through innovation in the sugarcane agroindustry.
Select the Automated Weather Network