Seminar | Technical and safety aspects for high pressure hydrowashing
September 19
|
8:00 am
-
5:00 pm

---
During the event we will talk about:
Operation and safety of pressure washers.
Physical application and security.
Safety procedure prior to work.
Inspection of pressure washer and equipment prior to work.
Basic troubleshooting.
Calculate the pressure drop of the hose.
Pre- and post-seminar evaluation.
Who is it for:
Mill staff.
Technical assistants.
Professionals and technicians from sugar mills.
Registration and registration process:
training is Delivery to Italy takes one or two business days, with quota limited, which must be reserved by previously registering online.
Make your registration online through the registration form available on this page (Register now).
You will receive a confirmation email in which you will obtain a ticket with the (unit's QR code) that endorses your registration.
Present the ticket (QR code) on the day of the training to register your attendance. It can be carried printed or on the mobile.
Exhibitor: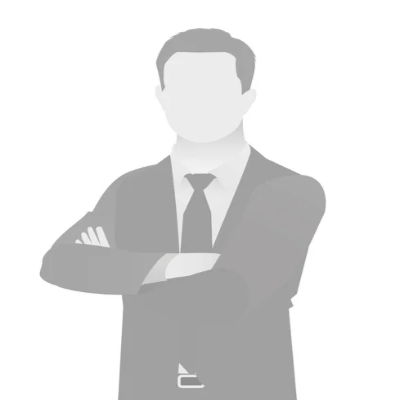 J Antonio Del Castillo
Trainer and specialist
Jetstream