During the Webinar, we will talk about:
Introgression of resistance genes to Phythopthora capsici from wild Capsicum germplasm in commercial varieties of chili peppers to obtain resistant varieties of chili peppers.
This event is organized by the Colombian Association of Plant Pathology and Related Sciences - ascolfi.
Hosted by Cenicaña.
Presenter:

Carlos German Muñoz Perea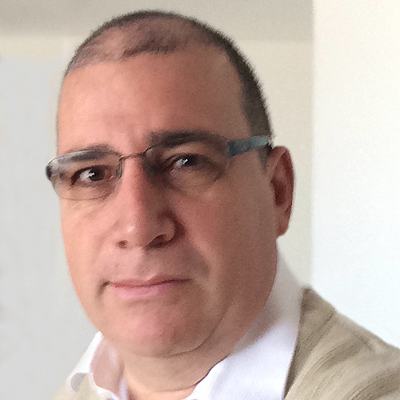 Agronomist, M.Sc. Ph.D.
Teacher and Researcher. Interaction emphasis
plant-pathogen and resistance.
National University of Colombia, Palmira Headquarters
---
Webinar Series - Cenicaña. 2020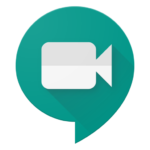 Date: Jun 26, 2020
Time: 3:00 pm - 4:00 pm
Ir a registration page
---