Requests from mills, donor growers and entities in agreement with Cenicaña are met.
The service consists of:
The visit of a Cenicaña technician to commercial or seed fields (3 hectares) to determine the presence of coal, coffee rust, orange rust, mosaic and other diseases.
The inspection (short visit) of a Cenicaña technician to commercial or seed fields to verify the presence of an undetermined disease.
To request the service:
At the time of requesting the service, please confirm the value.


Aspects to consider:
After evaluating the symptomatology in the field, the technician issues a diagnosis and makes the corresponding recommendations.
When it is not possible to make the diagnosis by observation in the field, the technician takes samples and takes them to the phytopathology laboratory where the direct, indirect and microbiological methods are applied in order to determine the causative agent of the symptomatology and issue the diagnosis and the relevant recommendations. The result of the evaluation is delivered by email, fax or by mail along with the corresponding invoice.
In the case of performing the service mentioned in numeral 2 (short visit), no charges will be made; Therefore, the service will be free of charge.
The response time for the phytopathological visit or inspection is 10 business days after the request is received.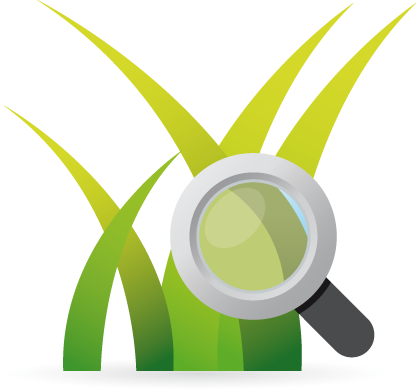 Value of the donor service
Health assessment: $ 136,260
Visit of a Cenicaña technician for the complete evaluation of seedlings (three hectares) and determination of the incidence of mosaic, rust (coffee and orange), coal.
Price effective as of January 1, 2023.