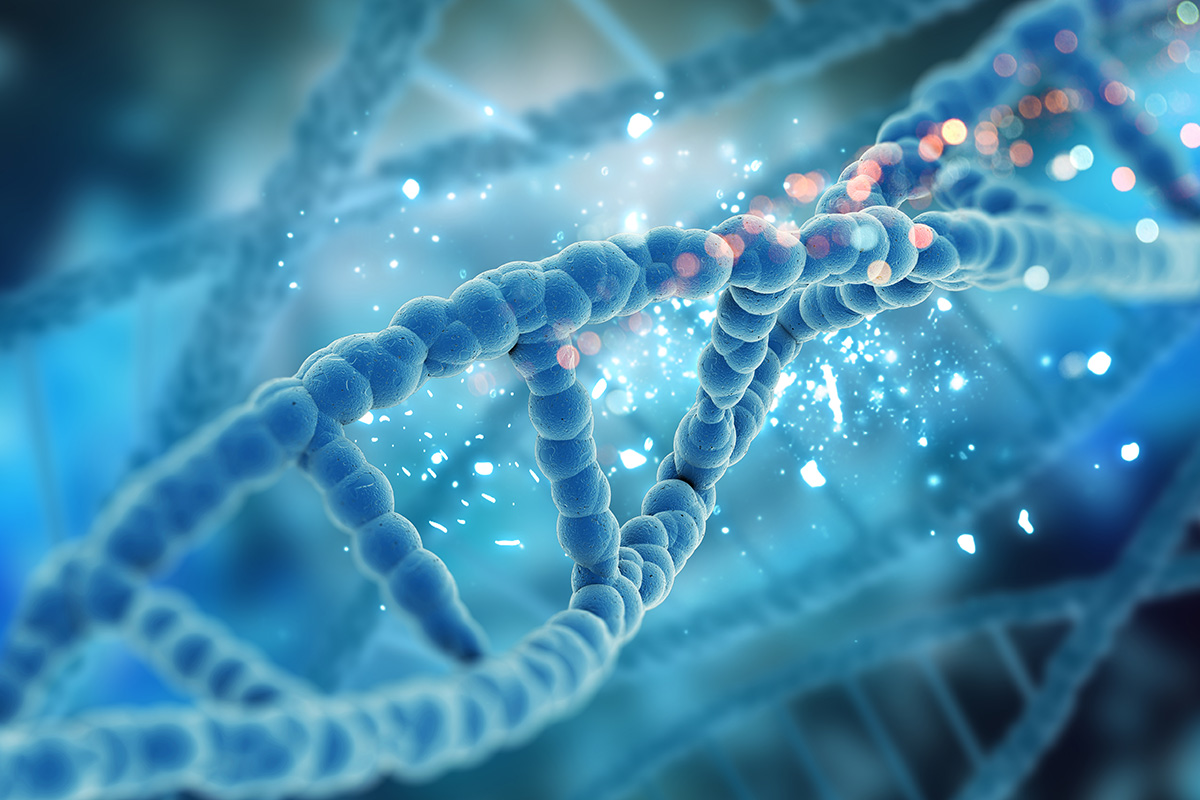 Organization:
Research Center of Sugar Cane of Colombia, Cenicaña.
Workplace:
Experimental Station Saint Anthony of the Knights, via Cali-Florida km 26, Valle del Cauca, Colombia.
The Colombian Sugar Cane Research Center seeks a Masters student to be linked to the Variety Program, Biotechnology Area, line of research in Bioinformatics. This position offers an excellent job opportunity and professional growth for the selected student, who will be part of a multidisciplinary group of plant breeders, entomologists, plant pathologists and molecular biologists aimed at producing highly productive sugarcane varieties.
Coordination of procedures for whole genome sequencing by external companies.
Preparation of periodic progress reports.
Participation in group meetings.
M.Sc student in biology, systems, bioinformatics, agronomy or in some branch of biological sciences.
Experience in handling programs such as R and knowledge of programming languages ​​such as Linux, Python or Java
Desirable to have knowledge about sequencing and assembly data management.
Orientation towards the achievement of results.
Initiative to solve problems and work with high quality standards.
Excellent interpersonal relationships and communication skills to interact with people at all levels.
Creative thinking and self-criticism.
Personality aimed at continuous improvement (personal and professional) and work in a cooperative environment.
The employment contract is for one year as a paid master's student.
The working hours are from 7:00 AM – 4:00 PM at the Experimental Station; Km 26 Cali-Florida Highway. Transportation included.
Contact information and closing of the call:
Candidates must send their resume no later than June 5 of 2023 to Dr. Jhon Henry Trujillo (jhtrujillo@cenicana.org) leader of the sugarcane Bioinformatics research line.