Contribute to the improvement of the manufacturing processes that are developed in the Colombian sugar sector following the principles of environmental sustainability, technological optimization and economic profitability.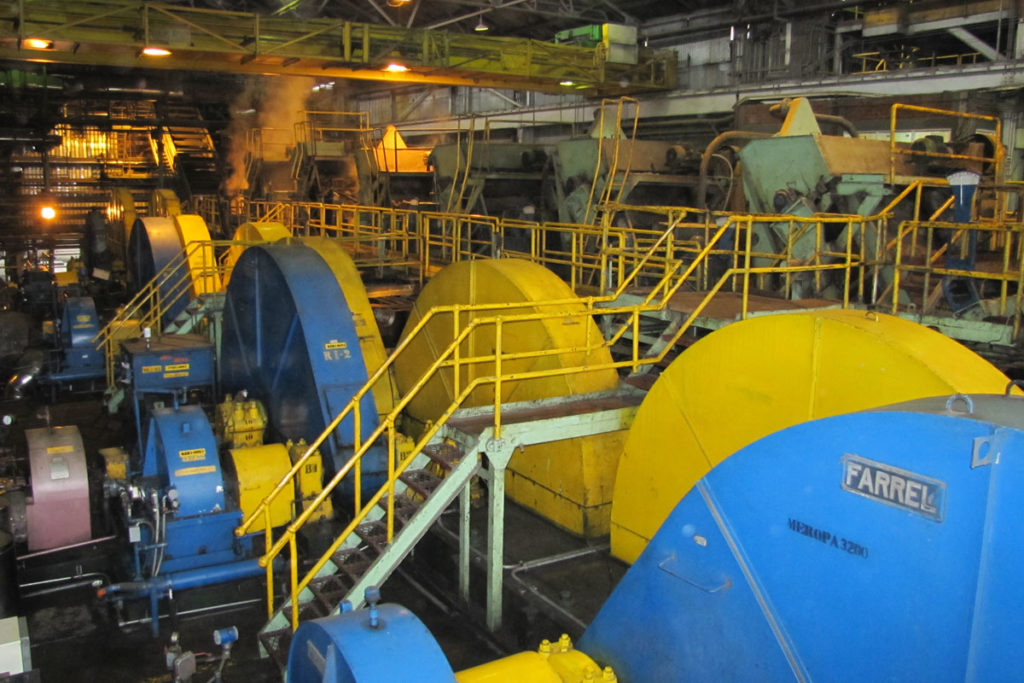 Processes of extraction, generation and use of energy, and management and performance of equipment or physical assets.
Sucrose recovery in the sugar production process, inputs in sugar production, energy efficiency, ...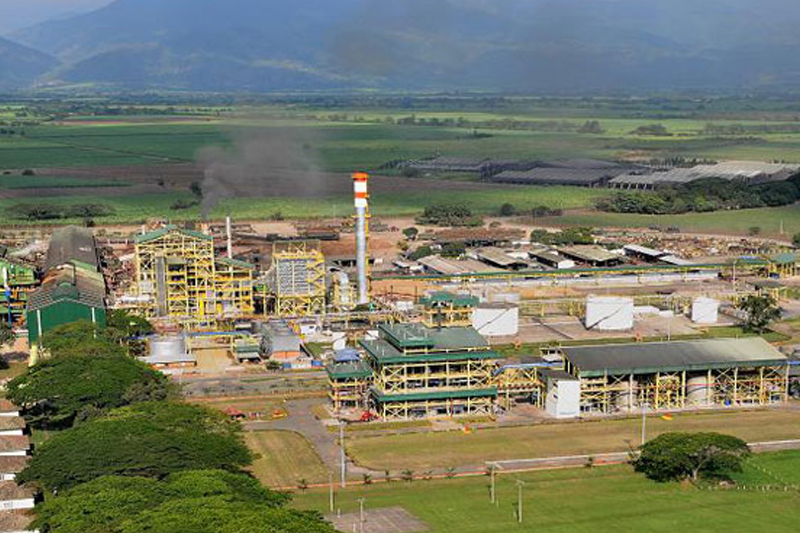 Infrastructure and equipment
Tools of interest: Factory