During the Webinar, we will talk about:
Introduction.
Origins of life: theories.
Origins of the Bionts and their relationship with viruses.
Self-replicating and autocatalytic molecules (RNA, DNA).
Theories of the origin of viruses.
Vision of viruses.
Plant viruses: General characteristics, Induced symptoms, Dissemination, Effectiveness.
This event is organized by the Colombian Association of Plant Pathology and Related Sciences - ascolfi.
Hosted by Cenicaña.
Presenter:

Benjamin Pineda Lopez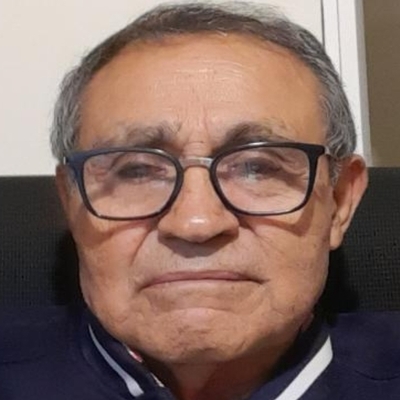 Ing. Agrónomo, M.Sc. Phytopathology, PEG UN_ICA. Researcher ICA, CIAT, CENIPALMA, Professor Unicórdoba, UN Palmira, UMNG. Active member of ASCOLFI since 1974. Current Vice President JD
National University of Colombia, Palmira Headquarters
---
Webinar Series - Cenicaña. 2020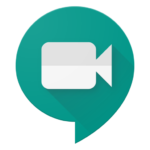 Date: Jul 31, 2020
Time: 4:00 pm - 6:00 pm
---