During the Webinar, we will talk about:
Overview of sugar cane processing for the production of sugar, ethanol, electrical energy and composting.
Microorganisms associated with the processing of sugarcane.
Impact of the presence of contaminating microorganisms in the processing of sugar cane.
Quality control and safety in sugar production.
Presenter:
Tatiana Daza
Indrustrial Microbiologist, M.Sc. Microbiologist.
Factory Process Program, Cenicaña
---
Webinar Series - Cenicaña. 2020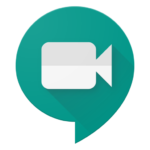 Date: Jul 8, 2020
Time: 3:00 pm - 4:00 pm
Ir a registration page
---