This event is organized by the Colombian Association of Plant Pathology and Related Sciences - ascolfi.
Hosted by Cenicaña.
Presenter:

Cristian Andres Olaya Arias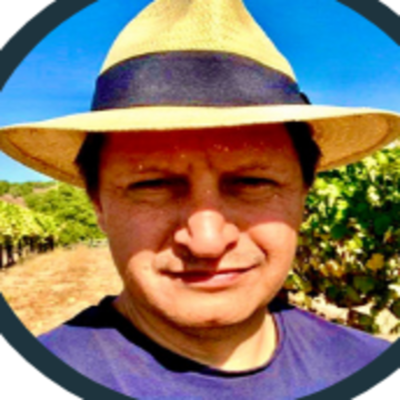 Agricultural Engineer - University of Caldas, Colombia. - M.Sc. Agricultural Sciences Crop Protection Line, National University of Colombia, Palmira headquarters, Colombia. - Ph.D Plant Pathology, Washington State University, USA. - Postdoctoral researcher Department of Phytopathology and Nematology Virology Laboratory of the USDA.
Postdoctoral Researcher University of California, Davis
---
Webinar Series - Cenicaña. 2020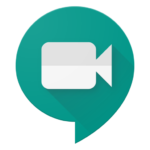 Date: Sep 11, 2020
Time: 4:00 pm - 6:00 pm
---