During the Webinar, we will talk about:
Different species of the genus Begomovirus cause serious diseases to a large number of crops of economic importance worldwide, in tropical and subtropical areas. Likewise, weeds or weeds are commonly infected by begomovirus and can serve as reservoirs or parents for new species of begomovirus. This conference will address some studies carried out in Brazil on genetic diversity of begomovirus populations, dynamics of these populations and new techniques to continue advancing in the knowledge of the evolutionary dynamics of these phytoviruses.
This event is organized by the Colombian Association of Plant Pathology and Related Sciences - ascolfi.
Hosted by Cenicaña.
Presenter:

Gloria Patricia Castillo Urquiza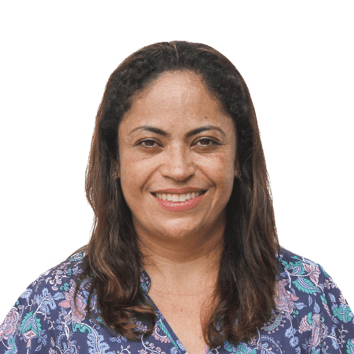 Researcher PhD - Agrosavia CI Caribia. Agricultural Engineer - National University of Colombia Palmira Headquarters. MSc and PhD in Plant Pathology - Federal University of Viçosa, Brazil. Post-doctorate in Carlavirus - Soy Interaction. Embrapa Soja, Brazil. Post-doctorate Molecular Biology of Begomovirus populations. Federal University of Viçosa, Brazil.
Address of the Caribia Research Center - Sevilla, Magdalena
---
Webinar Series - Cenicaña. 2020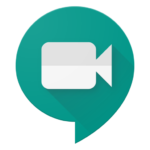 Date: Aug 28, 2020
Time: 4:00 pm - 6:00 pm
---