library

Guillermo Ramos Nunez
Our objective is to serve as support for CENICAÑA's research, providing researchers and personnel linked to the sugar sector with the bibliographic information necessary to carry out their projects and activities.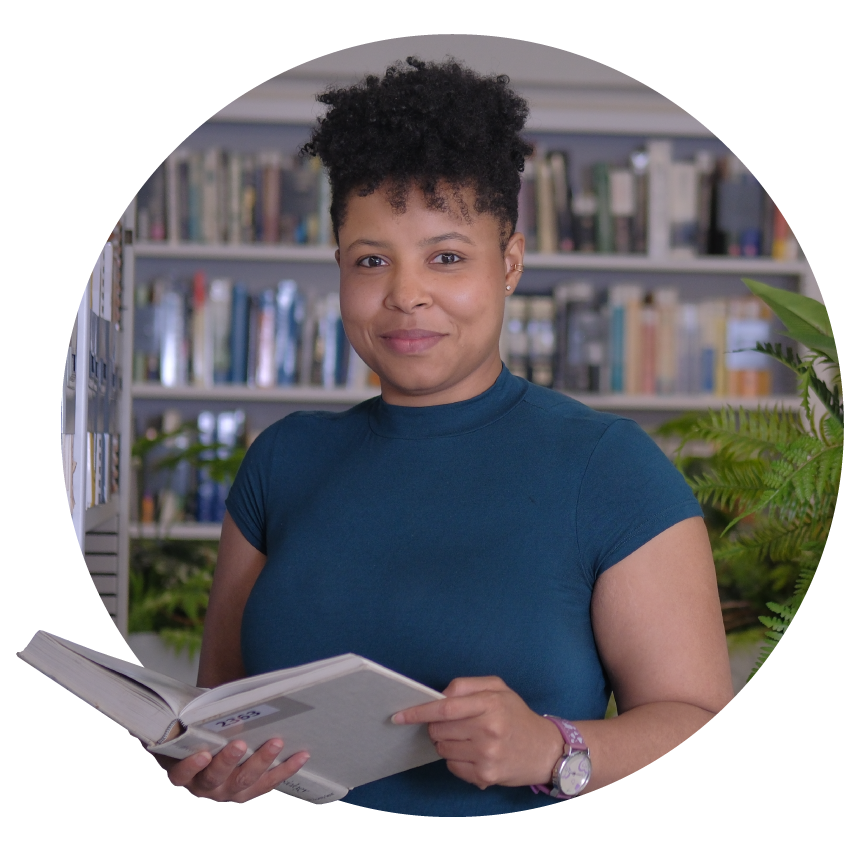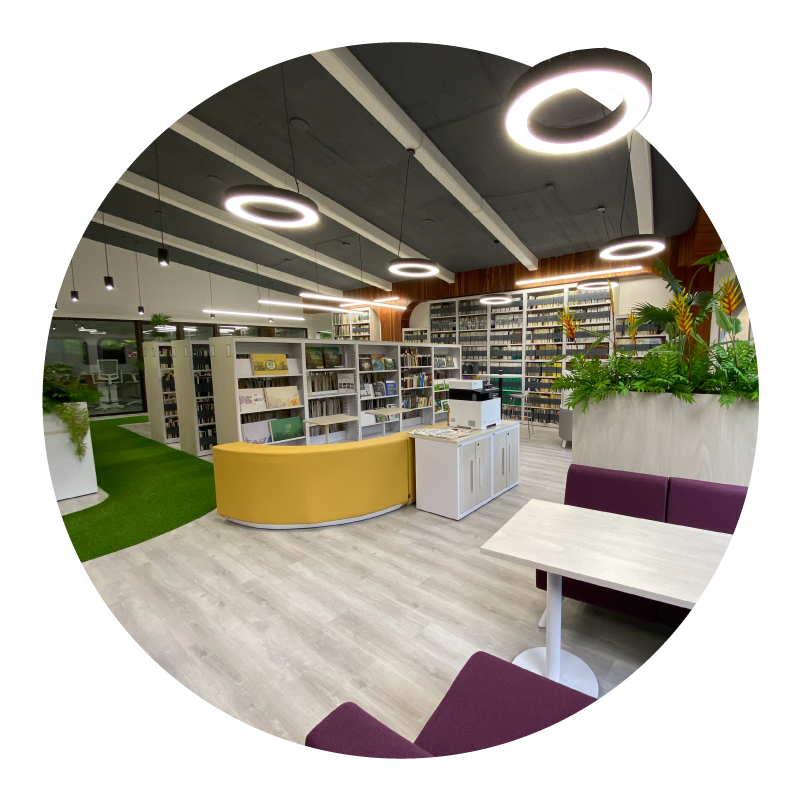 Who are the users of the library?
Internal: Cenicaña staff.
Sugar Sector: Sugar mill staff, cane suppliers (donors to Cenicaña) and companies in the sector.
External: Libraries, university students through Inter-library agreements, research institutions and the community in general.