Second National Course on Varieties and Nutrition of Cane Cultivation for Paneleros
29 July 2020
|
2:00 pm
-
5:00 pm

During the Event, we will talk about:
Importance of nutrients in sugarcane, deficiency symptoms, critical levels, sampling and soil analysis, fertilization of sugarcane in workforce and socas and ages at which the products are applied.
Chemical fertilization and organic fertilizers for the cultivation of sugar cane in Incauca.
Sugarcane fertilizer for the production of organic panela.
Grinding test with the CC 11-600 variety in San José de Pare, Boyacá.
Go to registration page
---
Presenters: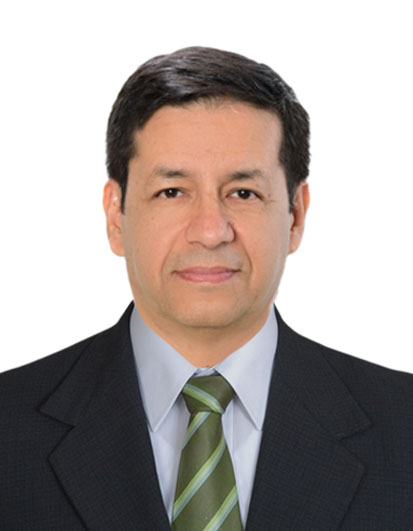 Fernando Muñoz
Agronomist, Ph. D. Soil scientist.
Agronomy Program, Cenicaña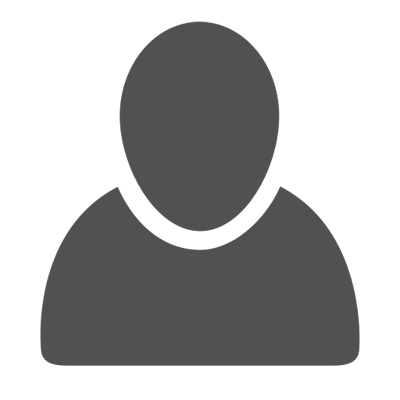 Louis Edward Raven
Agronomist Engineer, Head of Agronomy.
Incauca sugar mill.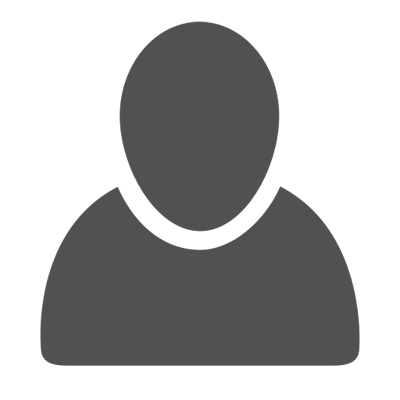 Arleyson arias
Farmer
Lucitania Trapiche, San Roque, Antioquia.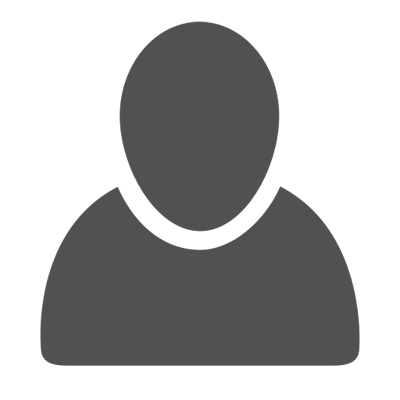 Saúl Alberto Mora
Farmer
Trapiche El Panelero, San Jose de Pare, Boyacá.
---
---
Related Events