PAT | Agricultural mechanization I. Soil preparation for sugarcane cultivation
February 14
|
8:00 am
-
12:00 pm

---
During the event, we will talk about:
The soil, as a natural resource that through the interaction of its physical, chemical, biological and environmental properties, offers support for terrestrial life. From the agricultural point of view, as the means that allows man to obtain products for his subsistence. The soil as a non-renewable, limited, finite resource that degrades, pollutes and loses its productive potential. Therefore we must take care of it, preserve it and have sustainable practices for its recovery. The objective of tillage is to condition the soil for sowing, germination, root development and initial plant growth, ensuring the supply of water, air and nutrients.
Topics to talk about:
Soil preparation: Soil Physics, Mechanization tools, Works.
Crop design: Precision Agriculture (AP) and furrow design.
Planting and replanting work.
Field to see mentioned implements and tasks.
Who is it for:
Professionals and technicians from sugar mills.
Private technical assistants.
The students in practice they must be linked to someone wit or provider (The quotas are limited)
Enrollment and registration process
training is Delivery to Italy takes one or two business days, with quota limited, which must be reserved by previously registering online.
Make your registration online through the registration form available on this page (Register now).
You will receive a confirmation email in which you will obtain a ticket with the (unit's QR code) that endorses your registration.
Present the ticket (QR code) on the day of the training to register your attendance. It can be carried printed or on the mobile.
Exhibitor: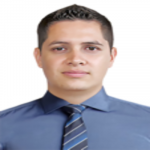 Pedro Francisco Sanguino Ortiz.
« PhD, Magister in Agricultural Engineering, Agroforestry Engineering. »
Mechanization Engineer – Agronomy Program.
Cenicaña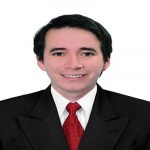 Yeison Mauricio Quevedo Amaya.
Physiologist.
Cenicaña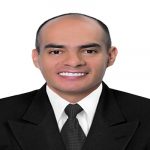 Oscar Javier Munar Vivas.
Site-Specific Agriculture Researcher.
Cenicaña
---