PAT | Responsible management of balanced water
April 18
|
8:00 am
-
12:00 pm

---
During the event, we will talk about:
The water balance (BH) is a method for programming irrigation with the purpose of achieving efficient and sustainable water management. It is like "keeping the books" of soil water, in which moisture gains and losses are recorded.
Objectives:
Know the parameters required in the calculation of the BH.
Manage the prioritized water balance computerized tool, version 4.0, for the technical programming of irrigation in sugarcane crops.
Use and interpretation of BH reports.
Who is it for:
Professionals and technicians from sugar mills.
Private technical assistants.
Sugarcane growers.
The students in practice they must be linked to someone wit or provider (The quotas are limited)
Note:
training is Delivery to Italy takes one or two business days, with quota limited, which must be reserved by previously registering online.
Make your registration online through the registration form available on this page (Register now).
You will receive a confirmation email in which you will obtain a ticket with the (unit's QR code) that endorses your registration.
Present the ticket (QR code) on the day of the training to register your attendance. It can be carried printed or on the mobile.
Exhibitor: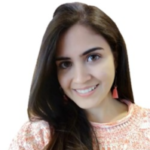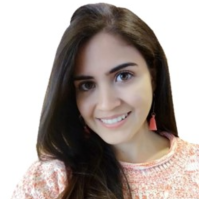 Nathalia Gonzalez Lopez.
Agricultural Engineer (Technology Marketing).
Cenicaña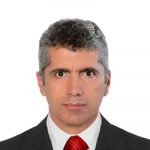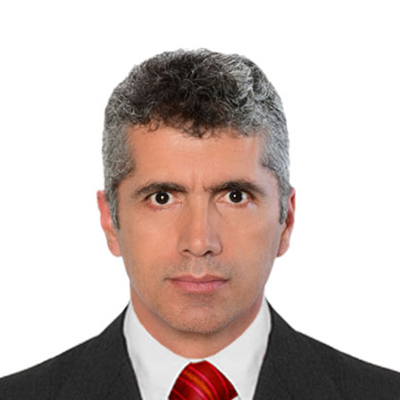 Edgar Hincapie Gomez.
Agronomy Program Director.
Cenicaña
---