PAT | Fertilization II. Extraction curves of new varieties, bases for the interpretation of soil analysis and available sources of fertilizers
March 28
|
8:00 am
-
3:00 pm

---
During the event, we will talk about:
Basic concepts of fertilization in sugarcane
Nutrient extraction curves of the new varieties Cenicaña Colombia (CC)
Fertilizer supply (sources available in the market)
Bases for the interpretation of soil analysis
Who is it for:
Professionals and technicians from sugar mills.
Private technical assistants.
The students in practice they must be linked to someone wit or provider (The quotas are limited)
Enrollment and registration process
training is Delivery to Italy takes one or two business days, with quota limited. Must be reserve the space with the staff of Sservice of Coperation Ttechnique and Ttransfer of Tecology.
You will receive a confirmation email in which you will obtain a ticket with the (unit's QR code) that endorses your registration.
Present the ticket (QR code) on the day of the training to register your attendance. It can be carried printed or on the mobile.
Exhibitor: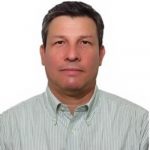 Luis Fernando Chavez Oliveros.
edaphologist.
Cenicaña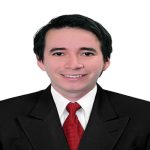 Yeison Mauricio Quevedo Amaya.
Physiologist.
Cenicaña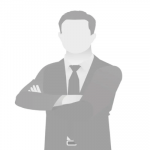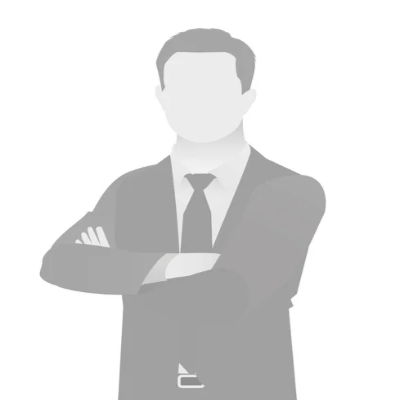 ---