PAT | Basic concepts of fertilization in sugarcane – Group 1.
9 March, 2022
|
8:00 am
-
4:00 pm

Training for Facilitators:
Inter-institutional technical cooperation is essential to contribute to the adoption of practices and technologies that make it possible to be more sustainable and productive. Within the Learning and Technical Assistance Program (PAT), training is carried out for sector facilitators so that they can share what they have learned in other training events with the end users of the technologies and a greater impact can be generated.
Objectives:
Fertilizer sources and essential criteria to define the fertilizer to apply.
The soil and its components.
Types of clay.
Organic matter and its fractions.
Note: This training is free with limited seats. To ensure your place, you must register online on the date that best suits you and you will receive the registration confirmation email. THIS TRAINING IS PRESENTIAL.
Training duration: 8:00 a.m. to 4:00 p.m.
Addressed: Facilitators.
Location: Training Center – Cenicaña Colombia.
Cost: free.
Quotas: Limited.
---
Go to registration page
---
---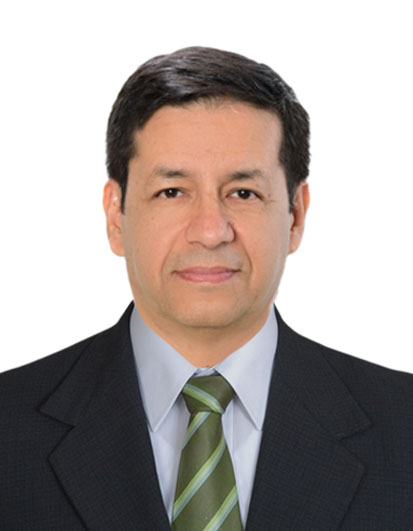 Fernando Munoz Arboleda.
Ing. Agronomist. Ph.D. Pedologist.
Agronomy Program, Cenicaña
---