Conference | innovation with meaning
may 8
|
2:00 pm
-
3:00 pm

---
During the event, we will talk about:
Experiences in the development of projects with a cutting-edge technological and commercial approach to address the most pressing challenges facing humanity: Innovation with Sense. While focusing on social impact, these solutions enable corporations to anticipate threats and adapt to a rapidly changing world.
Who is it for:
Cenicaña staff
Professionals and technicians of sugar mills
sugarcane growers
Enrollment and registration process
The conference is Delivery to Italy takes one or two business days, with quota limited, which must be reserved by previously registering online.
Make your registration online through the registration form available on this page (Register for our).
You will receive a confirmation email in which you will obtain a ticket with the (unit's QR code) that supports your registration (In-person and/or Virtual).
For in-person participation, present the ticket (QR code) on the day of the training to register your attendance. It can be carried printed or on the mobile.
For virtual participation, enter the connection link on the day of the event at the scheduled time.
Exhibitor: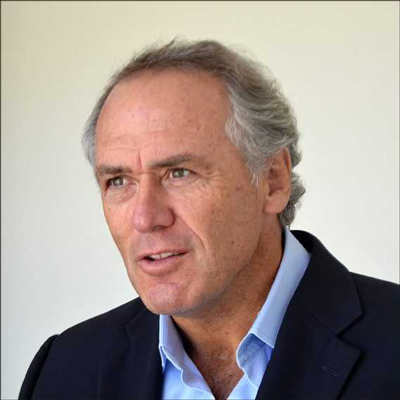 Alfredo Zolezzi
Chilean innovator and industrial designer
Founder of Plasma Waters
---