Forum with farmers | Cenicaña: news and projections in agribusiness, CA – OC.
3 May 2022
|
7:30 am
-
12:20 pm

---
During the event we will talk about:
Cenicaña presents its research agenda, present and future of agribusiness.
Who is it for:
Farmers from the Cauca (CA) and Occidente (OC) sugar mills.
Professionals and technicians from the Cauca (CA) and Occidente (OC) sugar mills.
Content:
P

strategic pillars and alignment of projects 2022-2026

Sugarcane: base of agroindustry
Technologies and knowledge for crop management
Tools and developments for a more efficient and diverse agribusiness
Strategies to drive innovation in agribusiness
---
Exhibitors: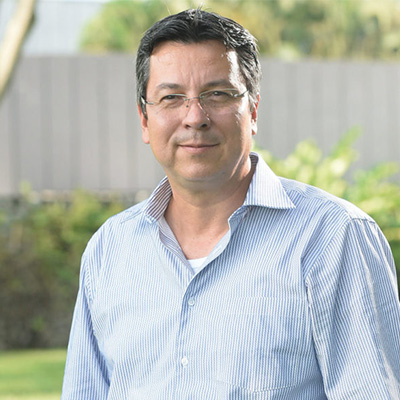 Freddy Garces
General Manager – Cenicaña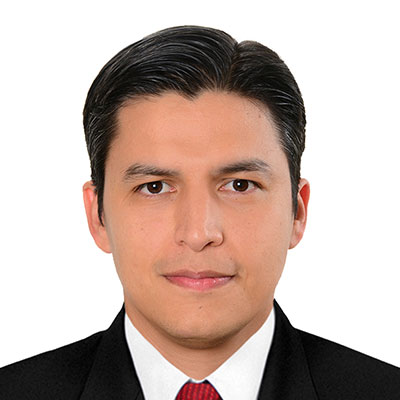 John Jaime Riascos
Variety Program Director – Cenicaña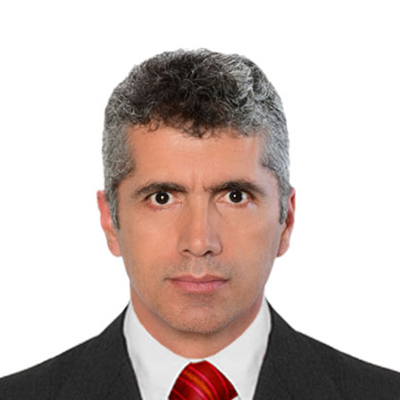 Edgar Hincapie
Director (e) Agronomy Program – Cenicaña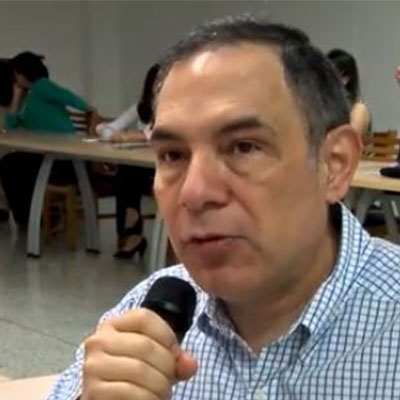 Nicholas J. Gil
Factory Process Program Director - Cenicaña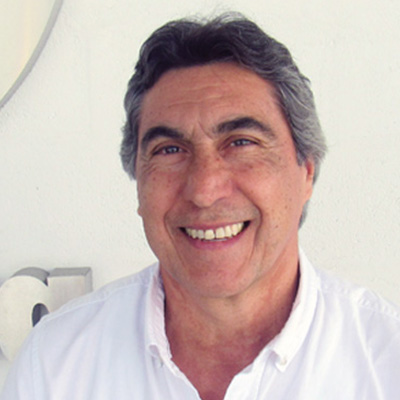 Fernando Villegas placeholder image
Head of the Technical Cooperation and Technology Transfer Service – Cenicaña
---
Enrollment and registration process
This event is with limited space. To secure your spot:
Register online through the registration form available on this page (Register now). If you have problems, write to us at +57 322 6746944 – WhatsApp
You will receive a confirmation email in which you will obtain a ticket with the QR (code) that supports your registration.
Present the ticket (QR code) on the day of the event to register your attendance. It can be carried printed or on the mobile.
Note: to attend the face-to-face event, it is necessary to present the Covid-19 vaccination card
---
---
Related Events